fem tusen og fem
2021-2022
Series of fanzines (16 pages, A5 size, risograph printed)
Documentation photos: Tine Adler, Emilie Wright, Daniela Ramos Arias and Nayara Leite
As part of the mediation programme
Translating Togetherness
, initiated and curated by Daniela Ramos Arias, I produced a series of fanzines entitled
fem tusen og fem
.
The inspiration for
fem tusen og fem
arose when I visited
Skeivt Arkiv
(the Norwegian Queer Archive) and discovered
Frimerket
, the newsletter for members of
Homofil Bevegelse i Bergen
(Gay Movement in Bergen) – HBB.
Frimerket
was published in the 70s and 80s and contained information about meetings, events and issues concerning the gay community at that time.
In close collaboration with Skeivt Arkiv, which provided some of the archival photographs used in the fanzines,
fem tusen og fem
has brought together facts about the LGBTQ+ history in Bergen, current interviews, events and issues faced by this community nowadays.
So far, three issues of
fem tusen og fem
have been released. 100 copies of each issue have been randomly delivered to Hordaland Kunstsenter's neighbours, throughout the postcode 5005 in Nordnes.
Click here
to read the digital version of the fanzines.
This project was supported by Hordaland Kunstsenter.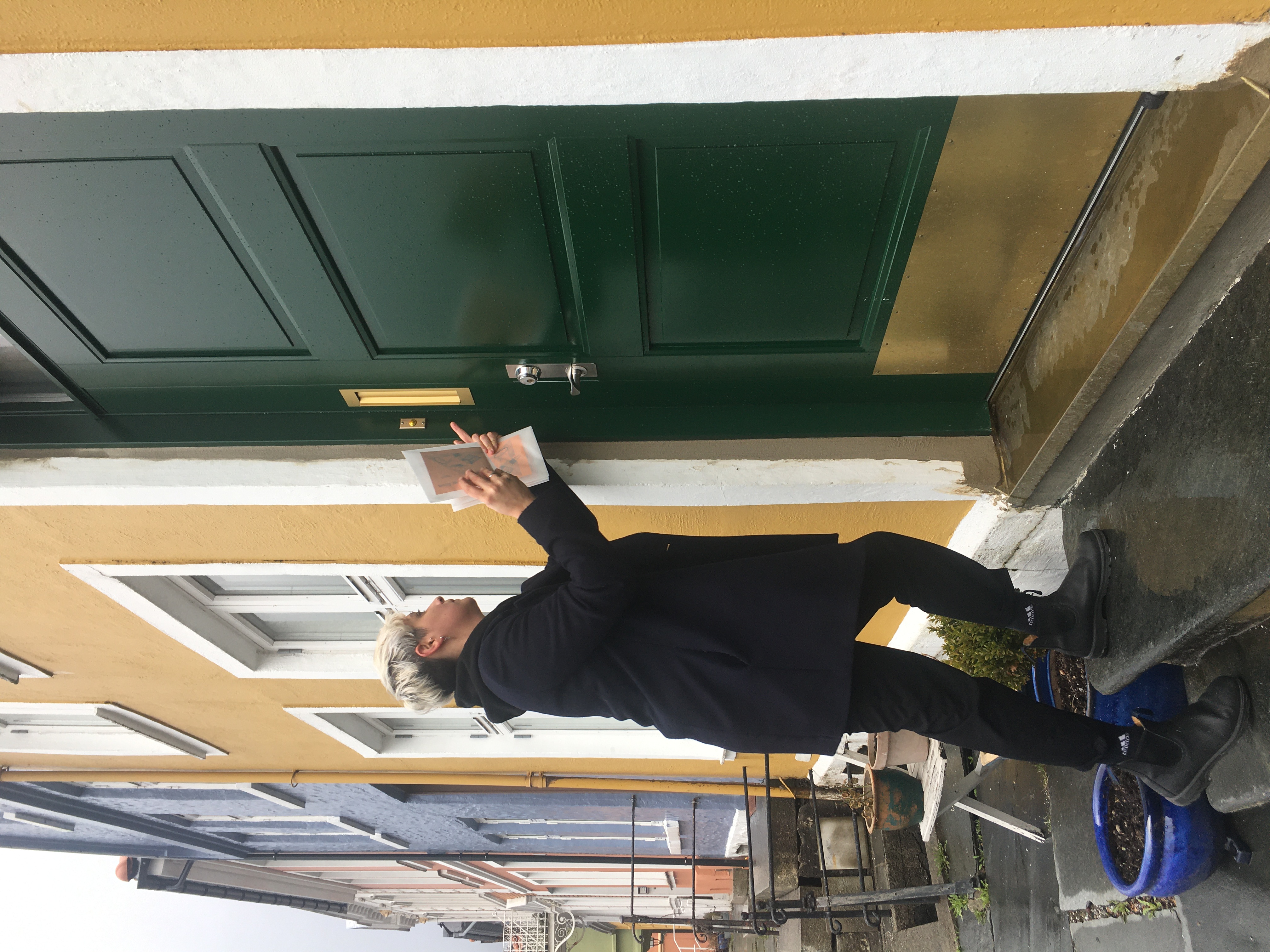 ---

All content by ©2022 Nayara Leite