Noble Silence


2017

Analogue photographs

The practice of Noble Silence according to Plum Village Meditation Centre's website:

A period of deep silence is observed starting from the end of the evening sitting meditation until after breakfast the next morning. This is very healing. We allow the silence and the calmness to penetrate our flesh and bones. We allow the energy of the Sangha and its mindfulness to penetrate our body and mind.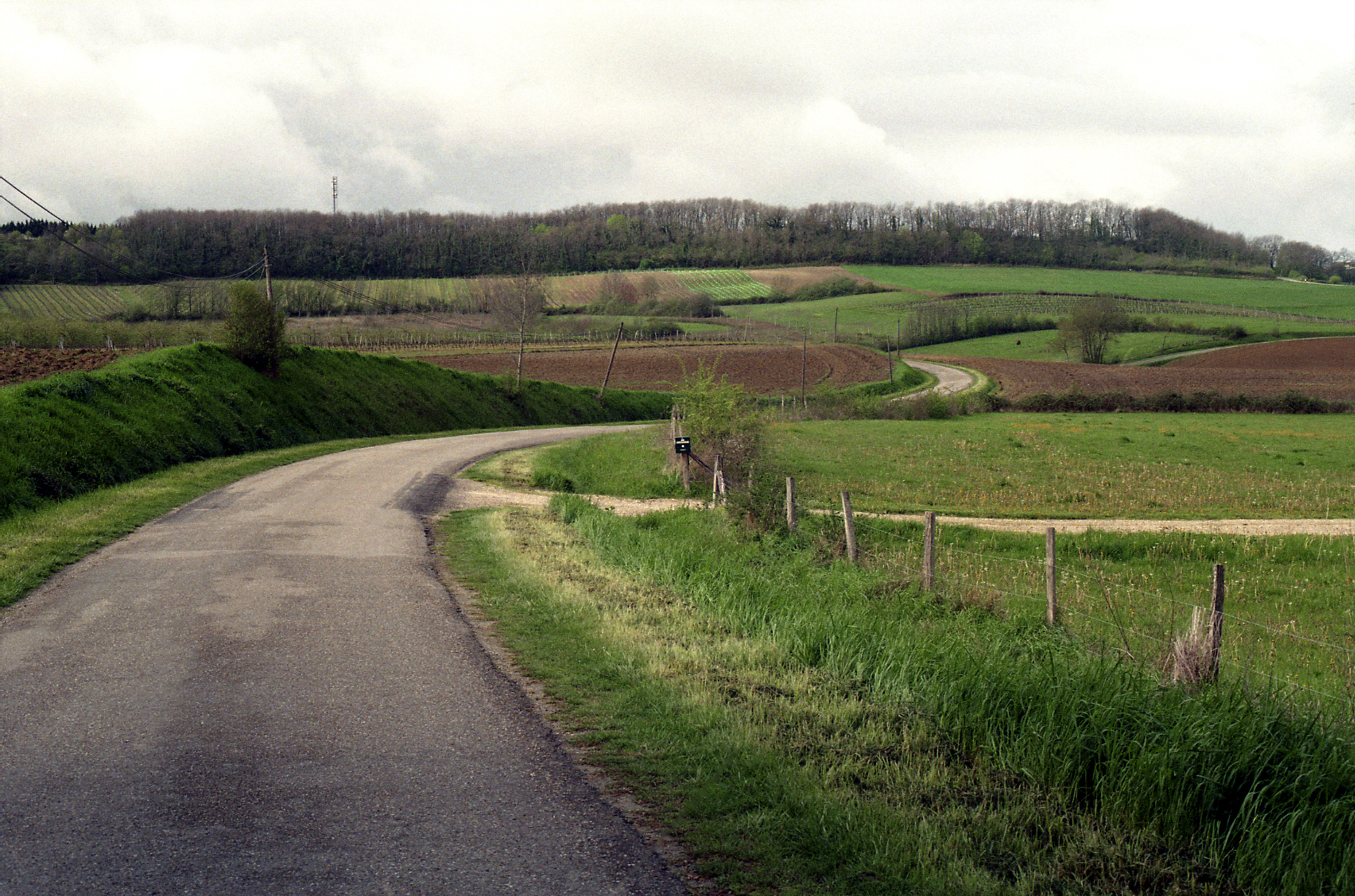 I was living in a new country.

Again.

The third country I moved to after leaving Brazil in 2012. I had a girlfriend back then, but I shattered her heart a month after arriving in this new country. I couldn't recognise myself. I was lost and scared of the person I had become. And there I was.
Alone.
I had to make new friends, set up a new bank account, decide what was my favourite supermarket, find a place to live. I moved to England to study for an MA and I should be happy as I always wanted to study photography. In fact, I looked happy to everyone around me. But I wasn't. I felt empty and I wasn't sure why.
The void was consuming me.
I was anxious. I was hopeless.
I wanted to burn and delete all the photographs I had taken before. They all seemed dull and pointless. I wanted to start over. But I didn't.





Instead, I went to a Buddhist retreat in southern France. A friend from the MA had recommended it to me. There I practiced the Noble Silence. I couldn't speak for a certain period of time during the day and the focus should be on my breathing, on my inner self. Focus on the present. Nothing else matters anyway.
I spent a week there, disconnected from the rest of the world. I learned more about myself during that time than throughout my whole life. I learned how to control my anxiety, my fears, my monsters. I spent most of the hours of that week in silence.
A silence that healed me (at least until my next anxiety crisis).
---
All content by ©2023 Nayara Leite