In Spite of Real Distance


2017

Analogue photographs

"O susto e a agonia foram embora. A Esthela está bem melhor. E eu? Estou indo ver o mar para comemorar."*
My journal. 10th June 2017


I thought she was going to die. I really did. Esthela, I mean. She's my best friend. My dearest friend. The only one I can trust with all my darkest secrets. The one I call every time something good or bad happens. She doesn't always answer the phone due to the 12-hour time difference between New Zealand and the UK, and to her avoidance of becoming a technology addict. But she's there for me. I'm sure of that.

Esthela and I have known each other for ten years now. She was my lover during seven of them, when life gave us different paths to choose. We chose wisely. Otherwise I wouldn't be the artist I am today and she wouldn't be the mother she is today. She embraced motherhood in June and gave birth to my lovely godson, Noah. Coincidently (or not), he was born exactly on the same day, ten years later, that Esthela and I exchanged our first "I love you". I have quite a bad memory, I'll admit. But I could never forget that 5th June 2007.

There were some complications after she gave birth. That's when I thought she was going to die. The fear of losing someone you love and the failure of not being able to help, a result of being 19,000 kilometres away, made me aware of the ephemerality and fragility of life.

She got better and, a few days later, a friend invited me to go to Hastings, a seaside town in South of England. I promptly said yes. They say that the sea is the best medicine for everything. For sadness, loneliness, broken hearts. Growing up in a Brazilian seaside city, I took it for granted, though. I didn't even enjoy going to the beach until my adulthood. Actually, Esthela is the one who showed me the beauty of it a few years ago.

I thought a lot about her when I was in Hastings. It's calm and quiet and beautiful over there. The kind of place she loves. The ocean was there to remind me of the connection we never lost. We might be living on the opposite side of the world, but, as English poet and musician Keaton Henson said, "in spite of real distance, we'll always be close". Always.

*The fear and agony have gone away. Esthela is feeling better. And me? I'm on my way to see the ocean to celebrate.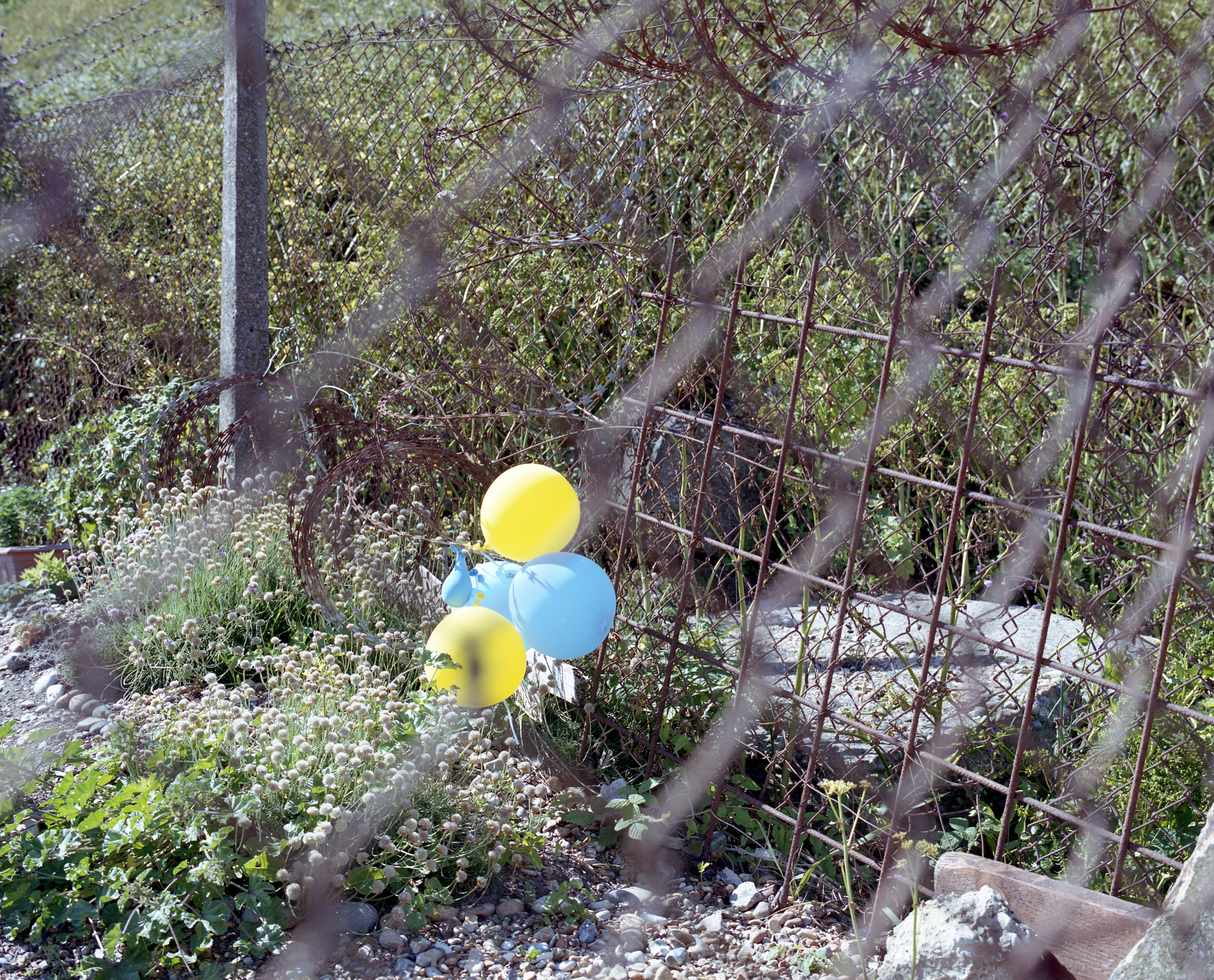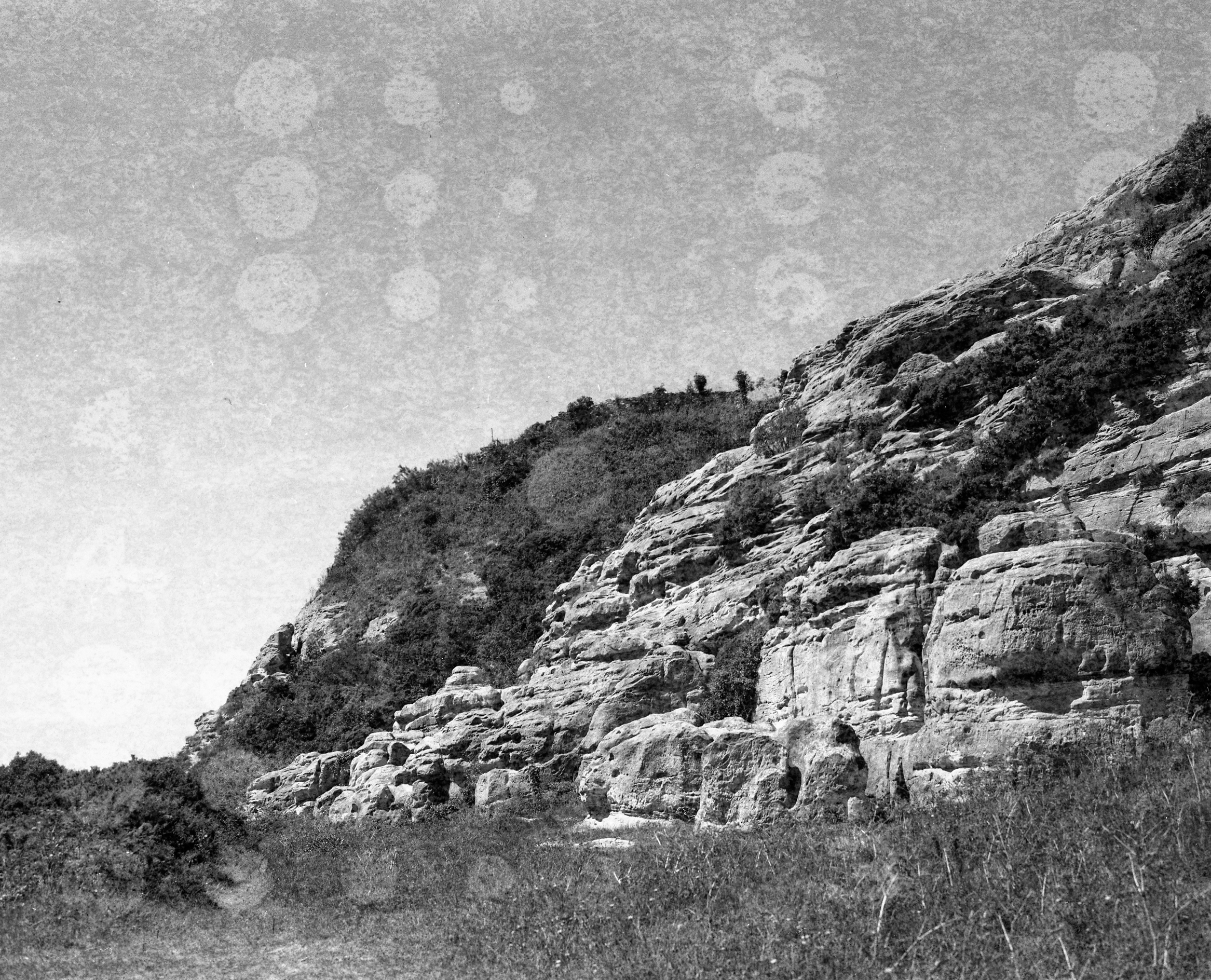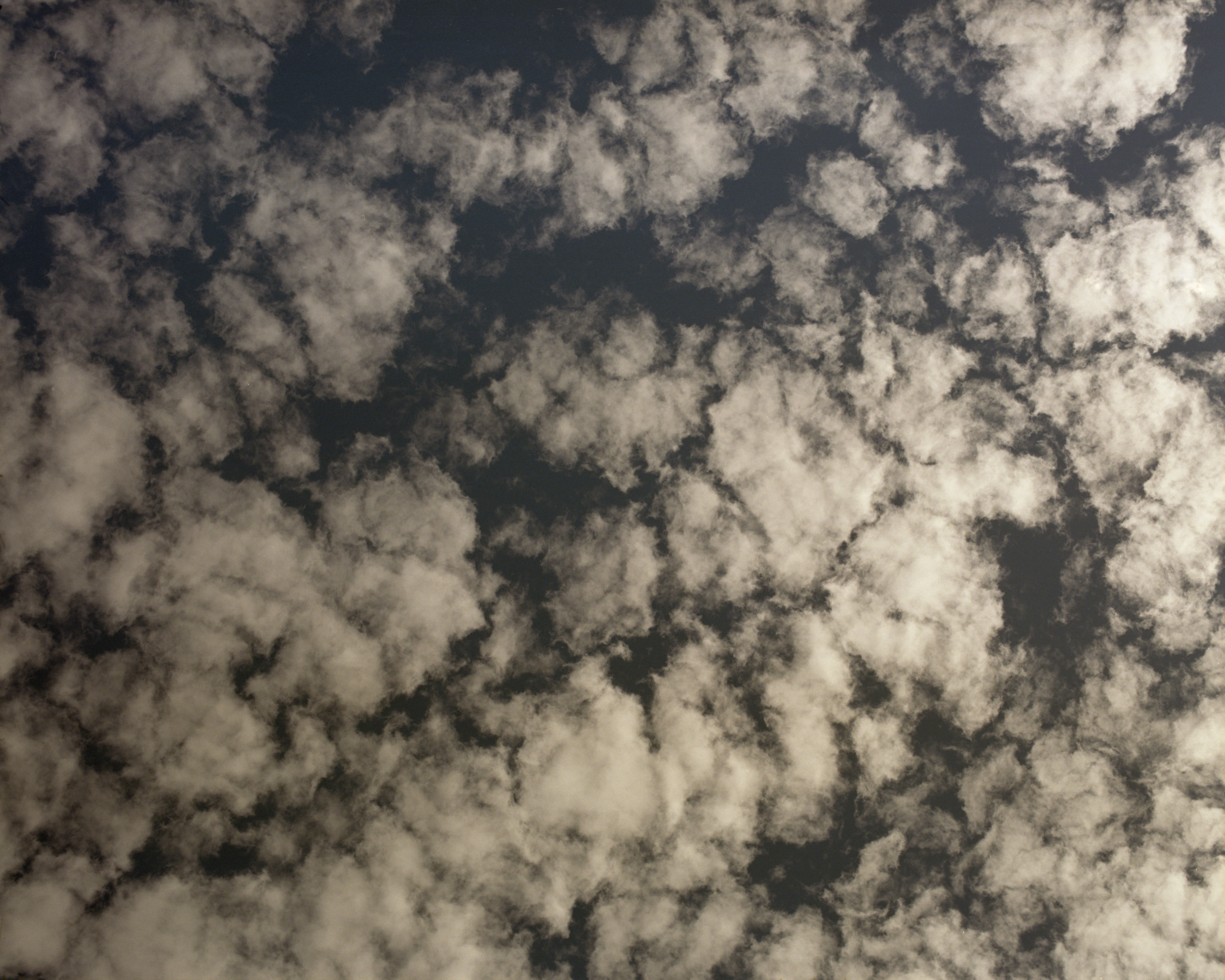 ---
All content by ©2023 Nayara Leite